Vaper Plumber Huntington Park
One of the most stressing plumber problem is when your bathroom get clogged. A properly functioning toilet is essential for every home or office. A bathroom is probably the most used facility at home or office and therefore it will have high chances of clogging. Here at Vaper Plumber Huntington have your back on this. We understand the stress associated with you when you are unable to use your bathroom due to clogging. Our plumber technicians have many years of experience in unclogging toilets and will get your problem fixed as soon as we get to your home, school, office or any other place. The Vaper Plumber Huntington believes that it's our responsibility to provide our customers with the best bathroom plumber services.
We have a highly trained and qualified team of plumber technicians who are readily available whenever our services are needed. Our plumber experts are highly competent and in fact they are able to detect other clogged bathroom problems within your plumber systems that you were not aware thus saving you unseen expenses.  Also we are strategically located for the purposes of giving our clients prompt responses. At Vaper Huntington Park, every call for our services is treated as an emergency. We are dedicated to make sure that our customers enjoy their lives fully after we solve their problems. Give us a call today on (323)621-5757 and we will respond immediately. Additionally, our clients can contact us via our website contact form for any other inquiries.
Below are some of the clogged bathroom services we offer to our client here at Vaper Plumber Huntington. We serve both residential and commercial clients.
All Clogged Toilet Repairs
One of the most bathroom plumber problems is a clogged toilet. Faulty toilet drain as well as flashing big objects are among the major courses of toilet clogging. A clogged toilet will need immediate fixing before the situation become worse. Of course there are those minor toilet clogging which can be rectified by using a plunger. However if the use of a plunger is unsuccessful, kindly contact us, there could be a bigger problem with the toilet. We will unclog your toilet fast enough and restore back its full functionalities. This is definitely what anyone would want and nothing more or less than that. There is no reason to worry, just lift your phone talk to us.
Running Toilet Repairs
If your toilet continues running water after you flash and the toilet bowl is full, then your toilet has a running water problem which should be fixed immediately by professionals like us. The toilet could be having an internal leakage thus costing you a lot of water wastage and money on water bills. You don't deserve all these losses. Contact us today at Vaper Plumber Huntington Park and we will get this bathroom problem fixed to avoid other problems that follows such as corroded overflow pipes, broken valves as well as worn-out flash valves.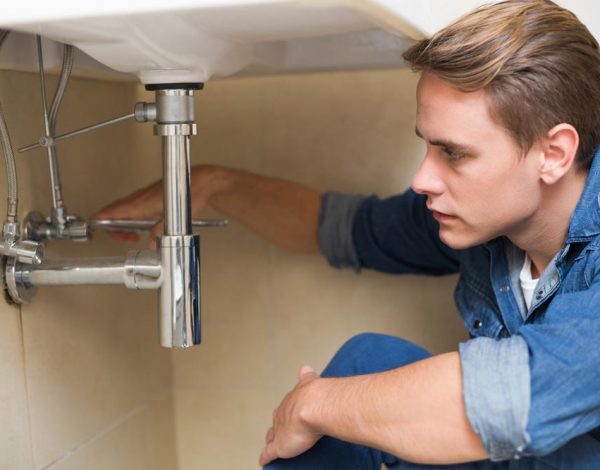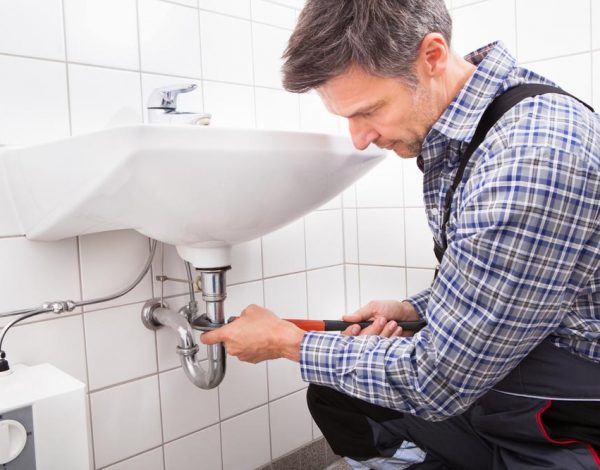 Bathroom Sink Drain Cleaning
Sink drains getting clogged is among the bathroom plumber problems in a home or office. This clogging is mostly coursed by tooth paste, hair, soap and sludge among others. Whenever you encounter such a problem don't hesitate to call us and we will get the sink unclogged. Also, we will leave the entire pipes cleaned and your sink will be like it's a new one.
Shower And Tube Drain Cleaning Services
If you are having problems to drain your shower and tube, then it means there is a problem coursing that. The tubes could be clogged and it's time to rectify this situation. At Vaper Plumber Huntington we are here to serve you. All you need is just call us for a professional shower and tube unclogging. Our technicians will get the problem sorted out immediately. Also, we advise our clients on the best methods on taking care of their bathroom facilities.
The Vaper Plumber Huntington Park is dedicated 24/7 to solve our customers bathroom clogging problems. We are at Huntington Park. We guarantee our client a pleasurable and enjoyable experience when we work together. The also use the most industry-leading tools and equipment and for that matter, we are to solve any kind of clogging problem.