Vaper Plumber Huntington Park
Are you incurring additional expenses when paying water bills maybe due to a hidden leaking water pipe? At Vaper Plumber Huntington Park, we are the best service provider of all kinds of leak detections as well as doing the required repairs. We are also licensed appropriately. Therefore give us a call today for fast and reliable leak detections here at Huntington Park. Leaking pipes could be the reason you probably paying high bills. Additionally, leaky pipes has other dangers for example you can imagine the dangers of a leaky gas or sewer pipes among others. Therefore we advise our client to contact us immediately they notice any associated signs. We also offer our clients with regular inspections to their plumbing systems to make sure that they are always up and running efficiently upon their requests. If you notice any signs of a leaking pipe at your home, don't hesitate to give us a call on (323)621-5757 and we will respond immediately and do all the required repairs. You can also contact us via our website if you have any inquiries to make.
At Vaper Plumber Huntington Park, we can guarantee our customers with the best customer services in town. We have a team of professional technicians who are always readily available to respond to our customers whenever they contact us. These technicians have gained a good reputation of being extremely competent and they will always leave you with a smile. Here at Vaper Plumber Huntington guarantee our customers that we never rest until a leaking problem is rectified since we understand the dangers associated with this plumber problem. We strive hard to make our customers experience working with us pleasurable, simple and most importantly affordable.
Below are some of the leak detection services we offer to our esteemed clients both residential and commercial.
Leaky Water Pipe Detection
The Vaper Plumber Huntington Park is a fully-service for any kind of water detection. We have the experience to detect even the smallest leak, determine where it's coming from and fix it accordingly. Give us a call today, when you wake up to a flooded kitchen or bathroom, don't let that ruin your day. The Vaper Plumber Huntington Park is here to ensure our clients fully enjoy living at their homes. Also, a well repaired water leak will save you a lot of money on water bills. With the unpredictable weather condition today, it is also important for all your water system to be inspected for any leakages whether residential or commercial. We normally conduct water leak detection task safely and most efficiently. We have modern gadgets for water leak detection services which makes our job efficient. Therefore the best working water systems, all you need is a professional services and we are the ideal ones.
Gas Leak Detection
Gas leak its self is an emergency situation for any homemaker. Therefore that's the reason we always advise our customer to go and turn off the gas main, vacate the building immediately and call 911 any time they suspect any kind of a gas leak. Of all plumbing problems at home, gas leak is one of the most stressing problem. A leaking natural gas has a potential to course fire explosions. Therefore call the gas repair lines immediately to disconnect the supply. At Vaper Plumber Huntington Park we will respond promptly to help fix such leaks. Follow these procedures and you can rest assured that a reliable help is on the way to fix the problem.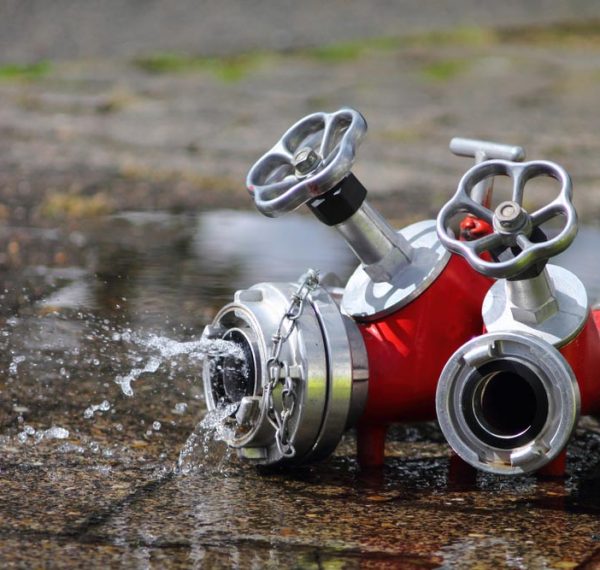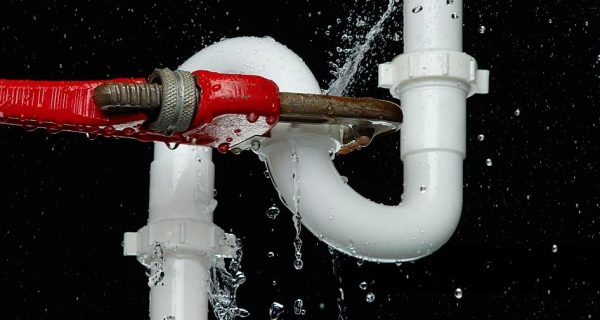 We Offer Any Other Kind Of Detection
The Vaper Plumber Huntington Park is dedicated 24/7 to provide our customers with all other leak detection services. We are confident enough that the services we provide are of quality and affordable. Let the best leak detection professions help you fix your leaking water pipes and gas pipes and make you save money. Therefore, if you notice a smell of a leaky gas (e.g. a smell of a rotten egg) or dripping water from your bathroom or kitchen faucets give us a call and the best leak detection service provider (Vaper Plumber Huntington Park) will respond promptly, carry out all the necessary inspections and have everything fixed.